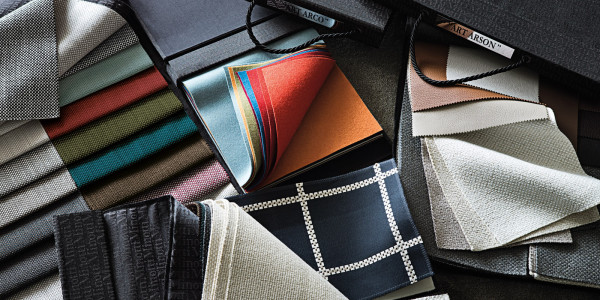 OUR HISTORY
Clothing firm established in 2007 taking over « Wafatex » firm which exists since 1990.
This operation has been necessitated for fiscal considerations.
At the beginning the firm was established, with the assistance of a retired German engineer working for "Wafatex" who run the firm during 5 years and implemented its internal organization.
From the beginning, our firm was required to position in the ready-to-wear in the top middle of the range and the top of the range.
We manufacture articles of women's and children's wear and work clothes according to orders or under co-contracting and ready made garments..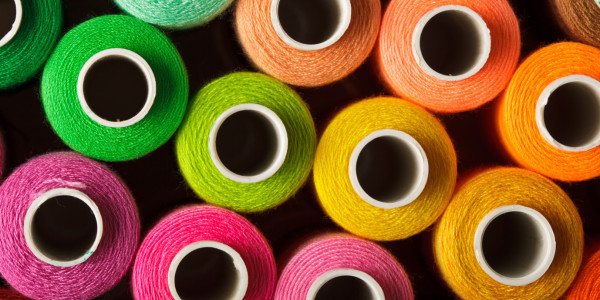 OUR FIRM
Staff:
100/130 j 50% among them are there, since 20 years hence the acquired know-how throughout this long period.
Production organization:
Our workshop is organized in a way to achieve the following tasks:
CAD/CAGD Placing and printing from a file transmitted through internet.
We have Gerber material
We are able to create a sample from a technical file,a photo or a garment
Sampling, collection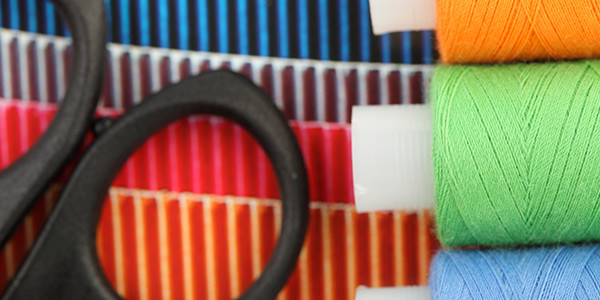 Cuttin
2 cut tables, 8 cm each.
1 band-saw for the small yokes
Stitching
More than 60 machinist, double drive, pass, all special machines, necessary for manufacturing articles of women's and children's wear + workclothes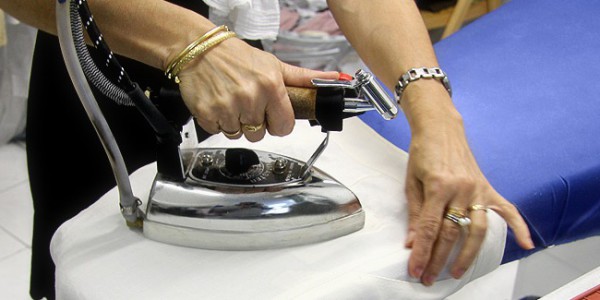 Ironing
8 ironing tables, supplied with a central steam boiler.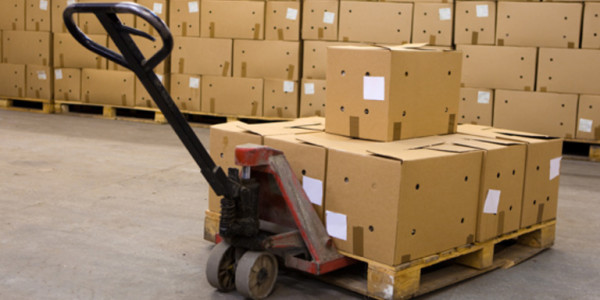 Packing and conditioning
We package hanged articles (on hangers) as well as packaged in carton according to the terms of the factory order.